Fear Becomes Physical. A physical boxed version of Song of Horror is now out on PS4. Our very own Brian has already reviewed the full game here. So be sure to check that out for more details. Meridiem Games is thrilled to announce the arrival of the deluxe version, available now on disc for you to add to your physical collection.
The deluxe edition will feature a special artwork sleeve with the iconic illustration of The Presence, a map where players can note clues they find during the game, and a character guide, explaining each of the 13 characters abilities, and their relationship to the story being told.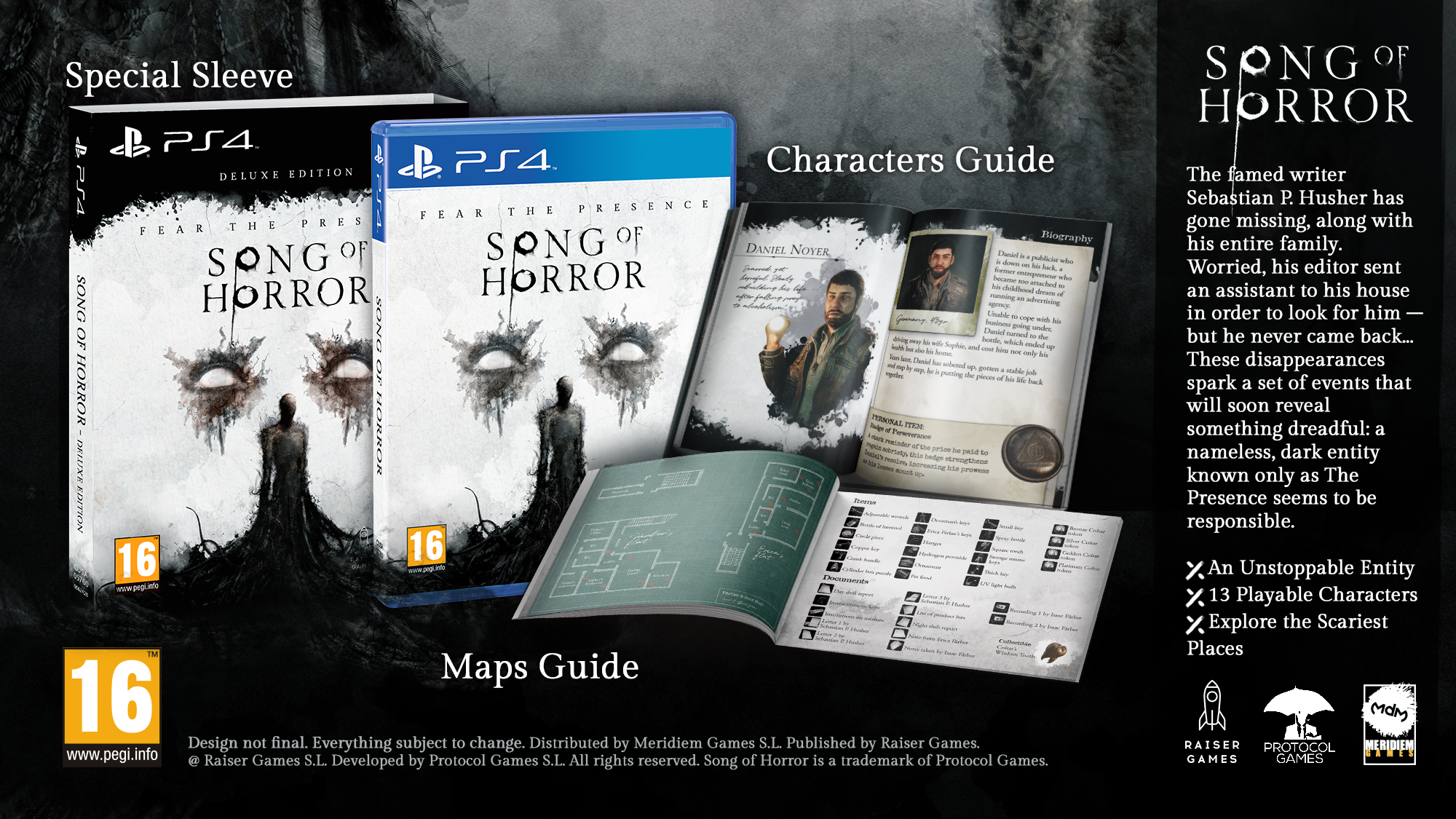 Song of Horror pays respects to the classic third-person survival horror games of the genre. Daniel Noyer needs your help to solve the disappearance of famous writer Sebastian P. Husher.
These disappearances set a terrifying series of events in motion. A dark entity only known as "The Presence" reveals itself just as the events unfold. This is a must-have for horror fans and collectors of special edition physical releases.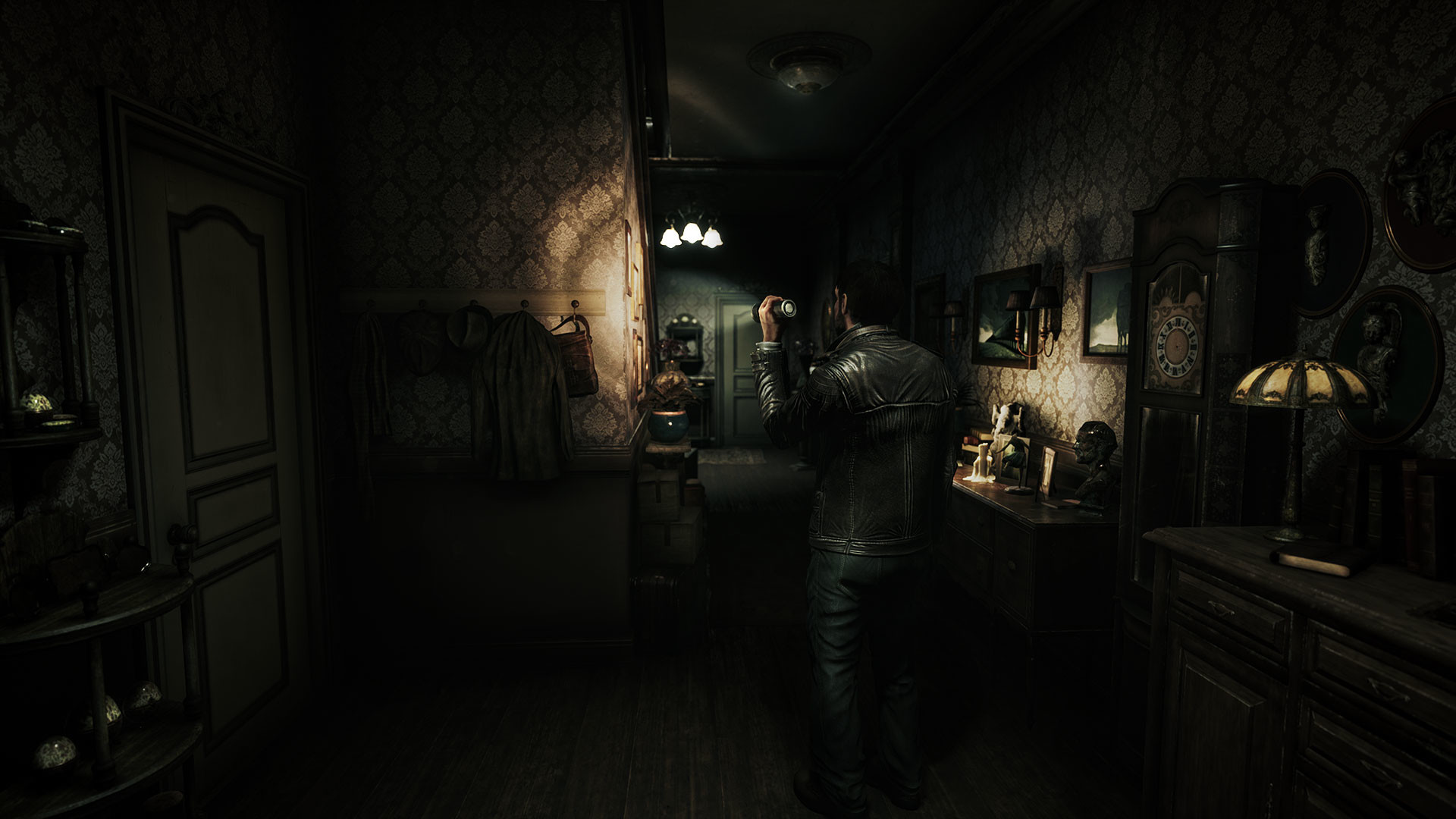 Is Song of Horror one you will be adding to your collection? Leave your thoughts down in the comments below. We will leave you with the trailer for the deluxe version down below.
YouTube | Facebook | Twitter | Instagram | Discord | Podcast