Read Time:
1 Minute, 20 Second
Looking for a driving game that is a bit of a break from the norm?  Do you enjoy watching Ice road truckers or going off-road?
Spintires: Mudrunner has had its latest dlc drop; American Wilds, across PC, Ps4 and Xbox One with Nintendo Switch looking to follow on November 27th.  For the full review of the main game see Stu's review here!  For info on the new dlc, read on!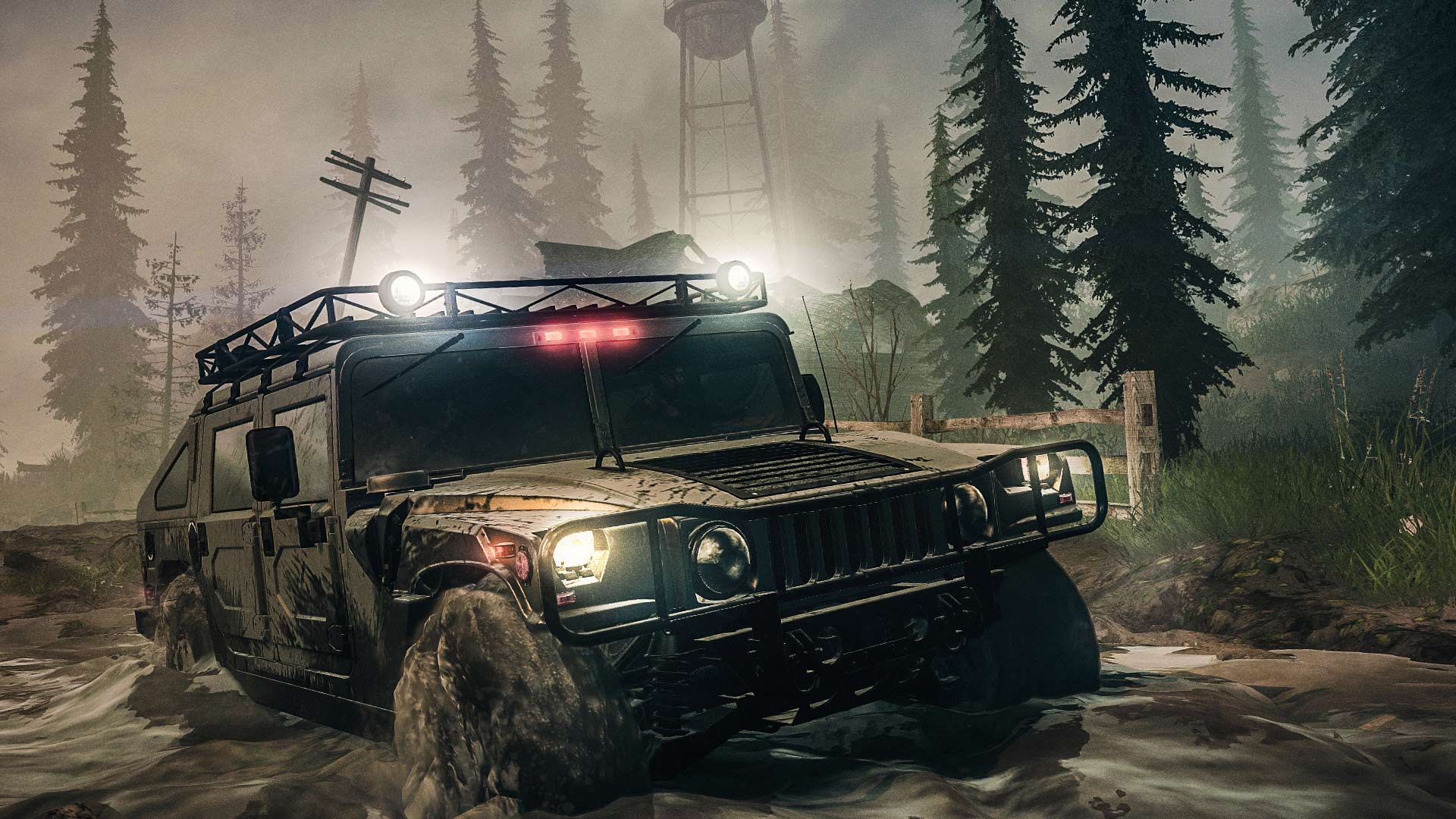 Building onto the already epic off-roading content, the new American Wilds expansion adds 7 new iconic American trucks from the likes of Western Star, Ford, Hummer and Chevrolet bringing the vehicle total to 30 and if that wasn't enough there are an extra 14 new vehicle add-ons that brings the amount of equipment options to 60.   2 new sandbox maps; Mount Logmore and  Grizzly Creek have been added that are inspired by the rugged terrains found in the likes of Montana and North Dakota as well as 2 new challenge maps.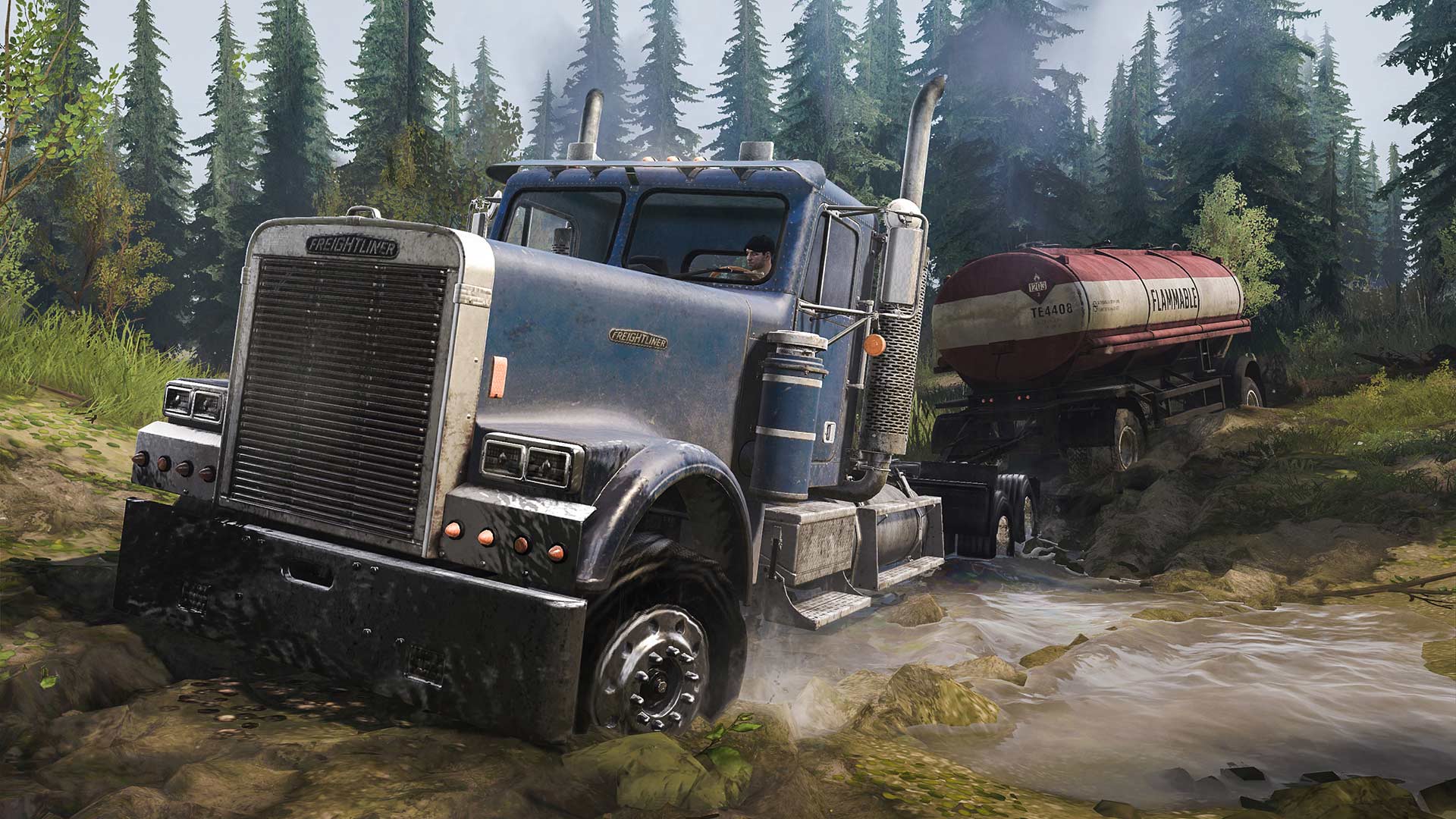 The new dlc can be bought for around £7.99 and certainly adds some more life into the already testing Mudrunner world.  Have you got what it takes to haul your load across some of the most dramatic environments on the planet?  Come and have a go if you think you're tough enough!
Disclaimer: A game code was provided in order to write this review.  I rolled many vehicles.
Youtube | Facebook | Twitter | Twitch
About Author