Read Time:
1 Minute, 3 Second
Naraka: Bladepoint will be coming to consoles as well as Steam. 24 Entertainment has confirmed they are currently working on multiple console versions. Sadly there isn't a release date I can reveal to you at this time, but once there is more information we will be sure to bring it to you.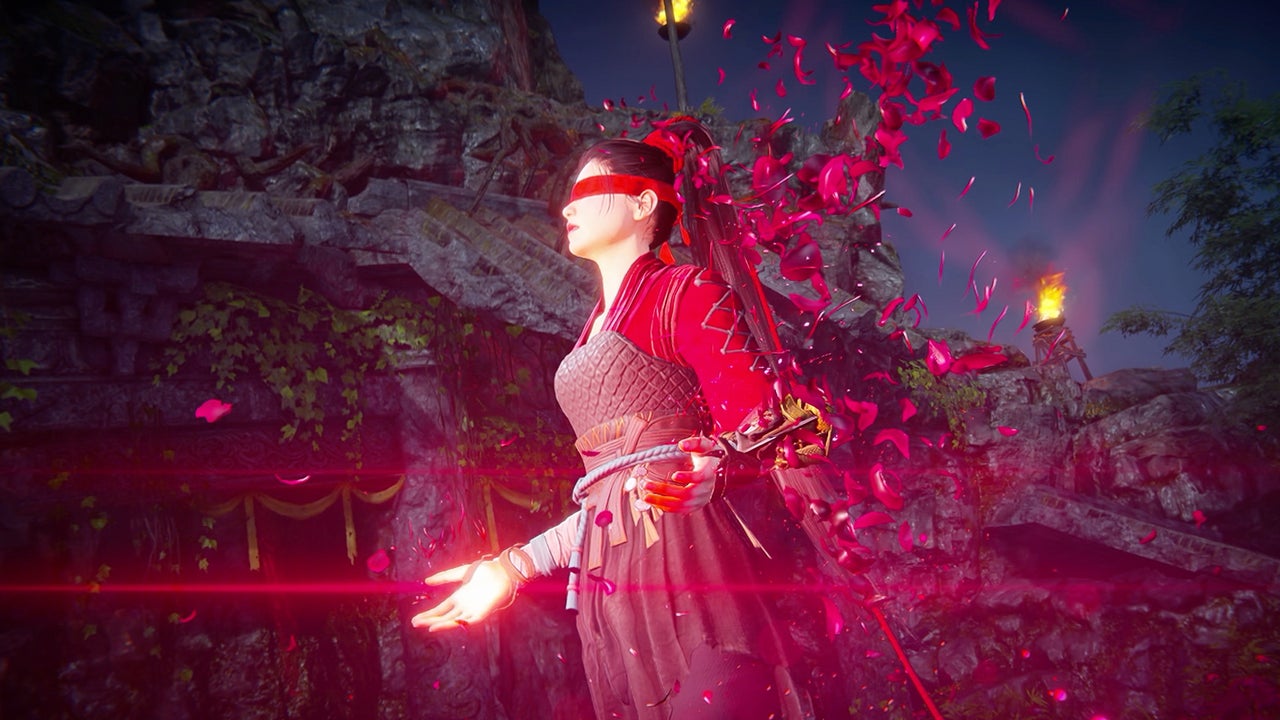 There's no list of which consoles Naraka: Bladepoint will be coming to at this time, whether that be Xbox one with series enhancements, or if it will be just the next-gen consoles. We do however have some PS5 footage to share with you which will be included at the end of this article. So we can comfortably say it will be available on PS5.
Naraka: Bladepoint is due to release on August 12th on Steam and the Epic games store.
About the developers:
24 Entertainment is a Chinese game studio founded by a group of artists, engineers, and designers; who are all gaming industry veterans. We have a shared vision of introducing global players to Eastern cultures through cutting-edge gaming technology.
Is this one on your radar? Let us know your thoughts in the comments below.

YouTube | Facebook | Twitter | Instagram | Discord | Podcast
About Author